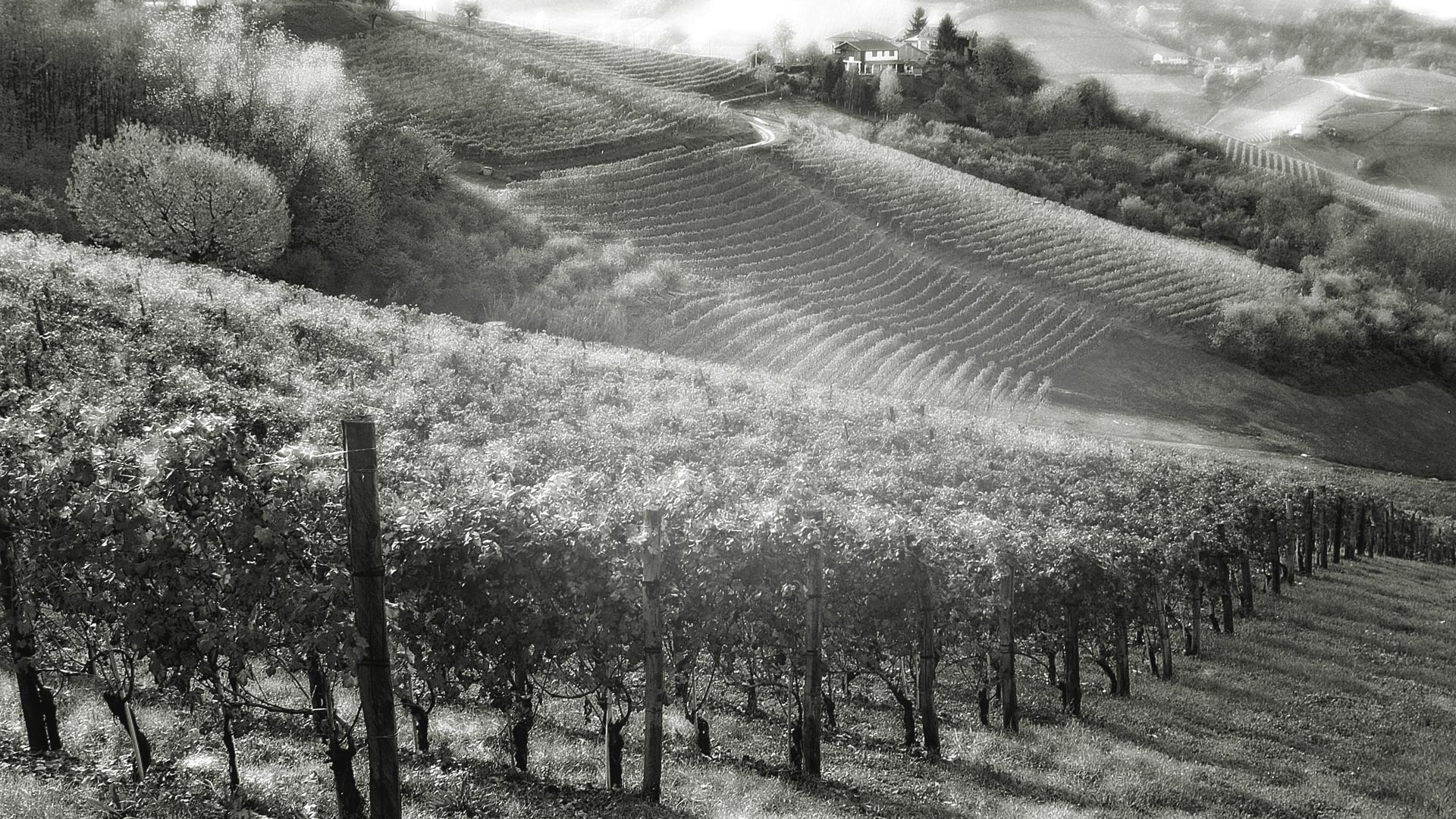 NEWS
Click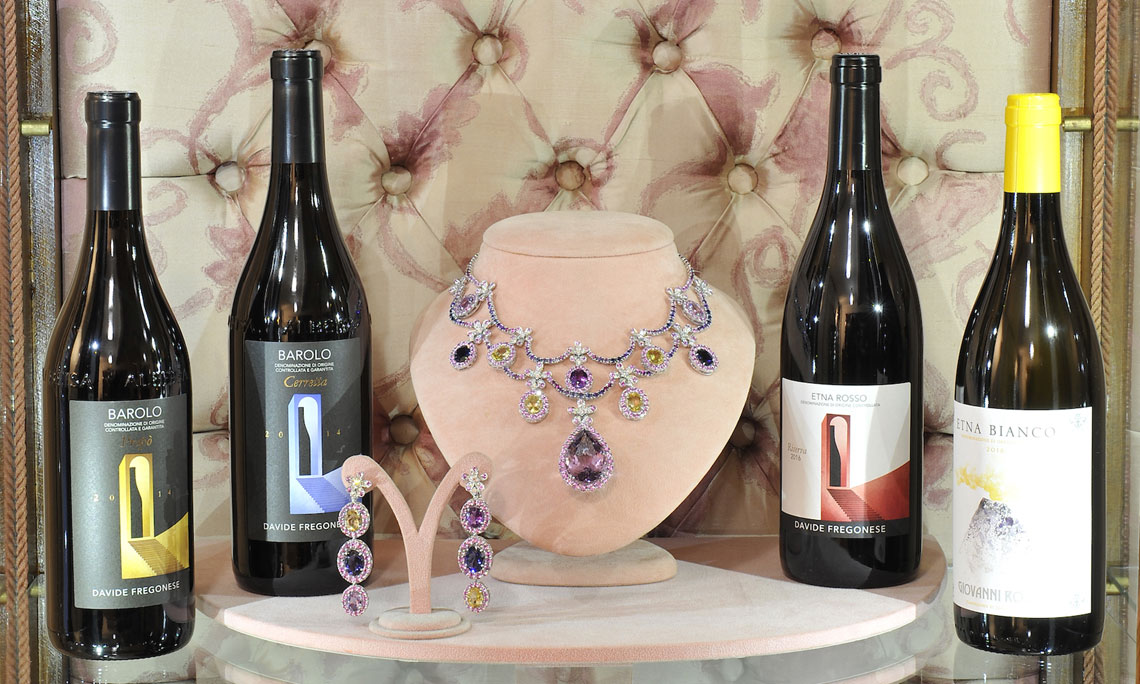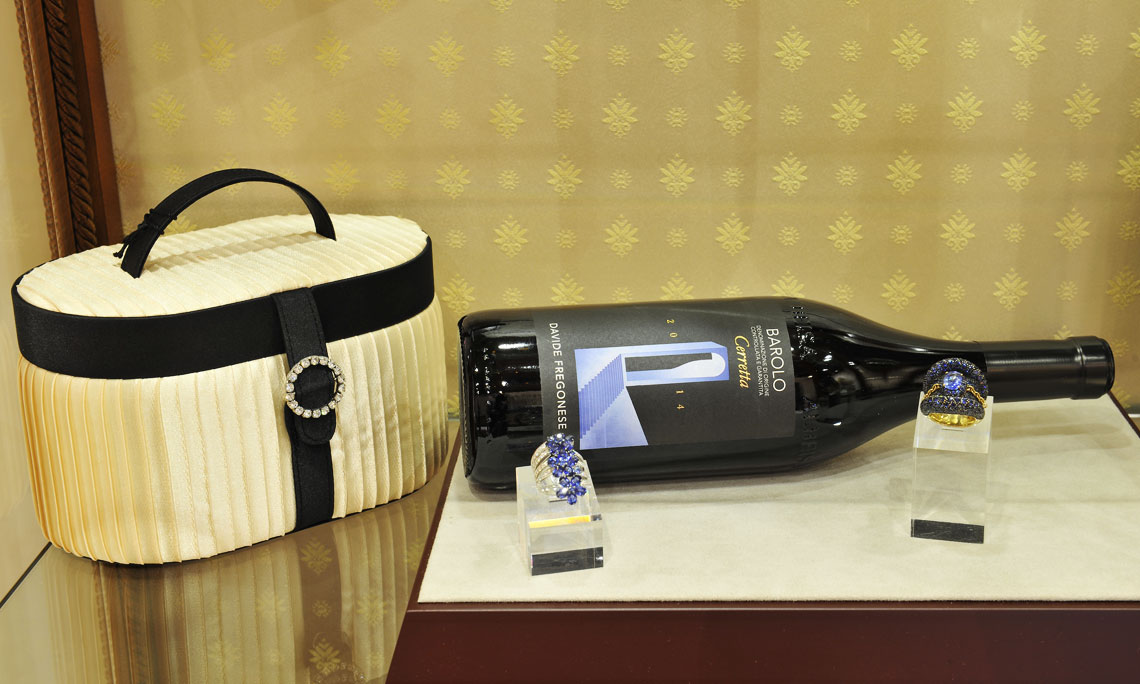 A wine like a jewel, a jewel like a wine.
What do they have in common? The craftsmanship, the beauty, the meticulous work of those who make them.
The Malvezzi family combined two passions, the one for jewelry and wine. In Vicenza, the boutique displays a fabulous selection of precious stones and high jewelry together with international wine labels. The only Italian is ours, declined in our two Barolo and Langhe Nebbiolo. In perfect harmony with the works of art signed by Malvezzi.