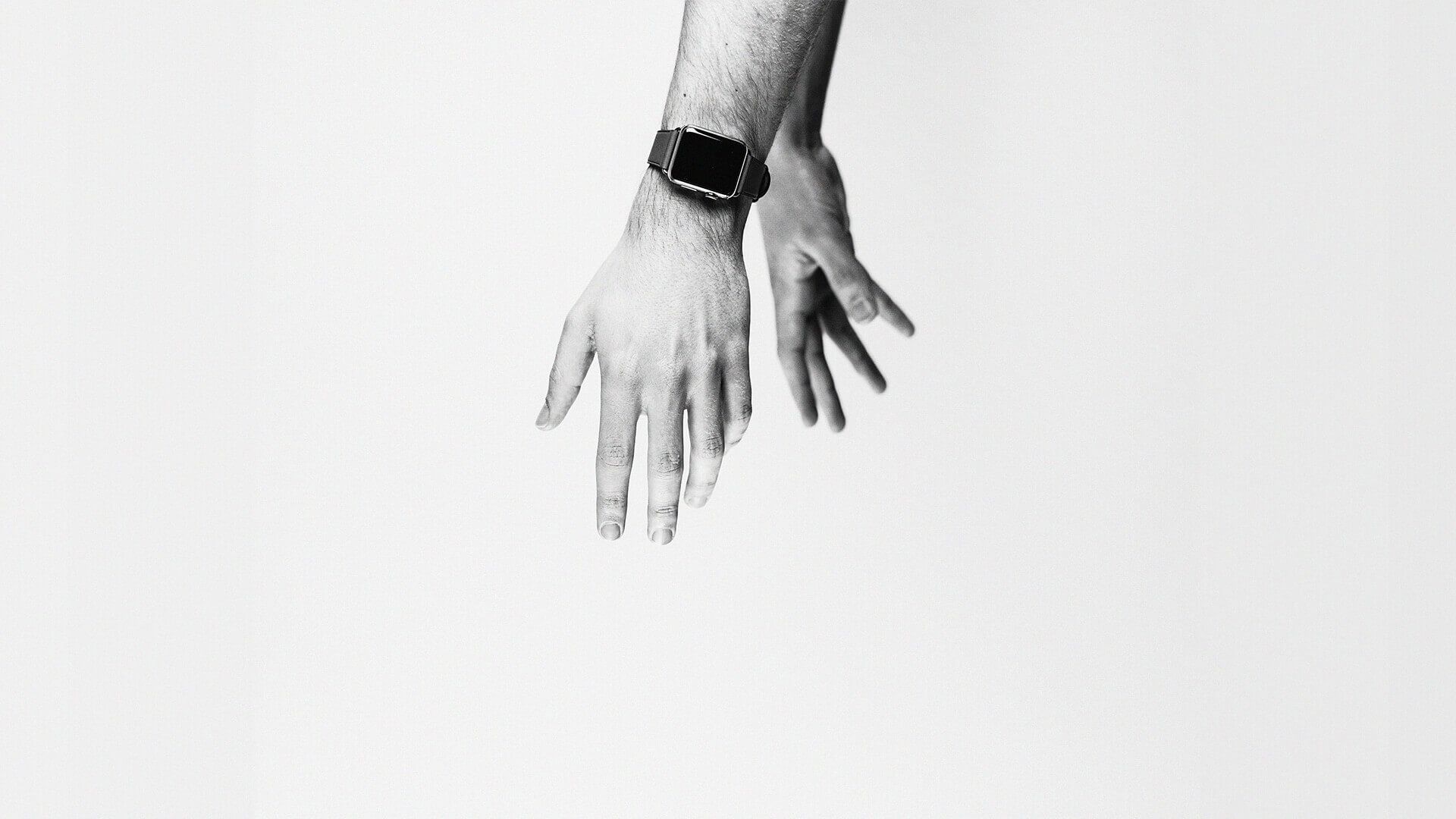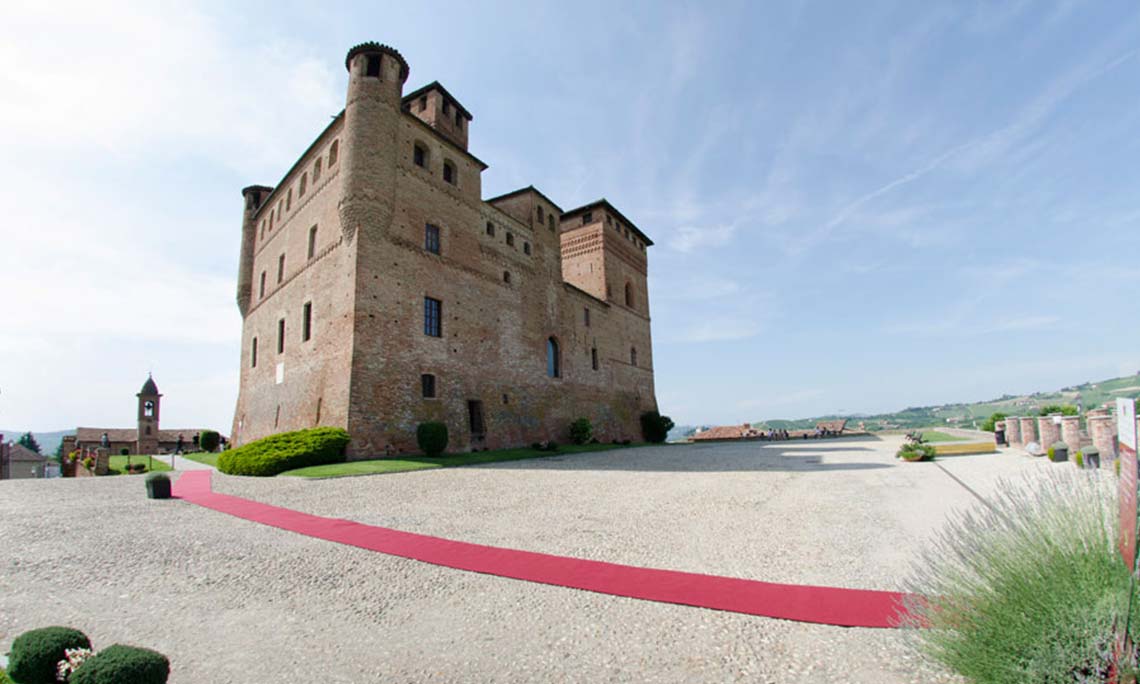 Prapò and Cerretta 2014 at the World Alba White Truffle Auction. Two magnums from our first vintage 2014 of both Prapò and Cerretta, will participate at the the XX edition of the Alba White Truffle Auction, paired with prestigious bottles of Barolo and Barbaresco presented in large format magnums that will take place at the castle of ...
It will be the first time for Bugia Nen at Grandi Langhe, the event that will take place from 27 to 28 January 2020 in Alba. Organized by the Consortium for the Defence of Barolo Barbaresco Alba Langhe and Dogliani together with the Consortium of Roero, it will give a unique opportunity to professionals of the ...
It was the 2017 harvest. Davide Fregonese tells merchant Berry Green why he decided to produce wine and buy a vineyard in Serralunga d'Alba. It is also an opportunity to tell about the wines of Etna.