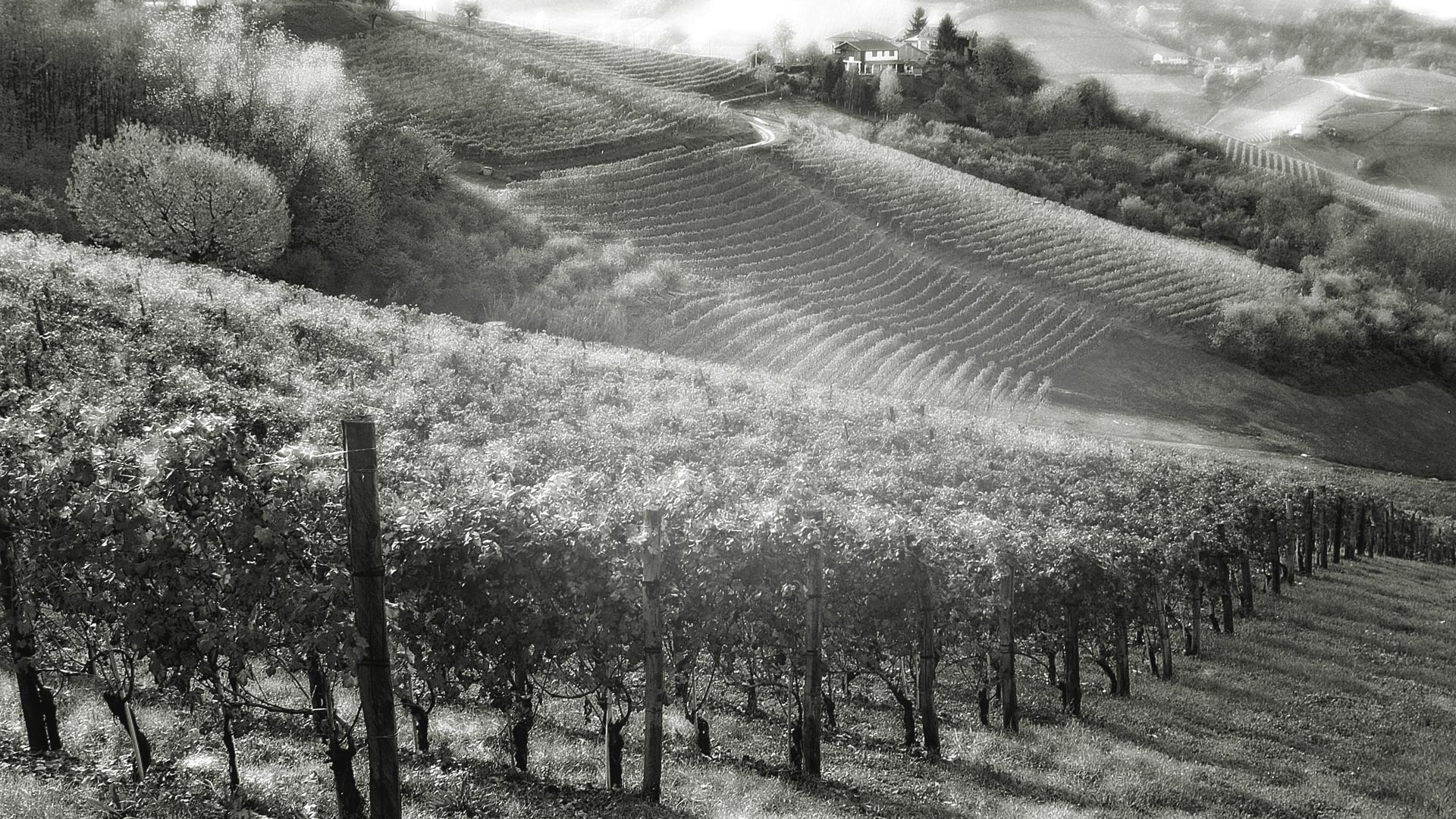 NEWS
Our Barolo fly to New York for the first BBWO
Our Barolo Cerretta and Prapò fly to New York for the first edition of the Barolo&Barbaresco World opening – BBWO– to be held from 4 to 6 February 2020.
An unmissable calendar of events for Langhe wines lovers.
From the Grand tasting on February 4 dedicated to trade, press and public, to the Best Palates tasting on February 5 where a pool of 45 experts including judges, Masters of Wine, journalists and selected critics will lead a private and blind tasting of the new vintages of Barolo (2016) and Barbaresco (2017). The event is set to end on February 6 with a gala dinner and a concert of "Il Volo" at the Radio City hall.